KIDSPORT Recycling
Program
The KIDSPORT Calgary recycling program continued to build momentum in 2021. This environmentally conscious and easy to support program allows partners to donate their refundable beverage containers through our "NO COST" pick up service.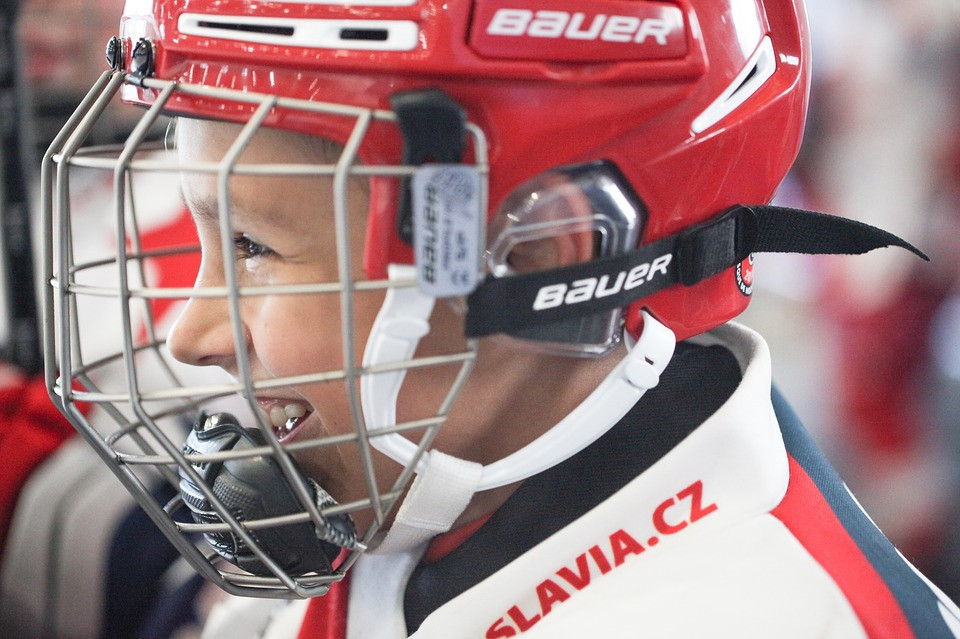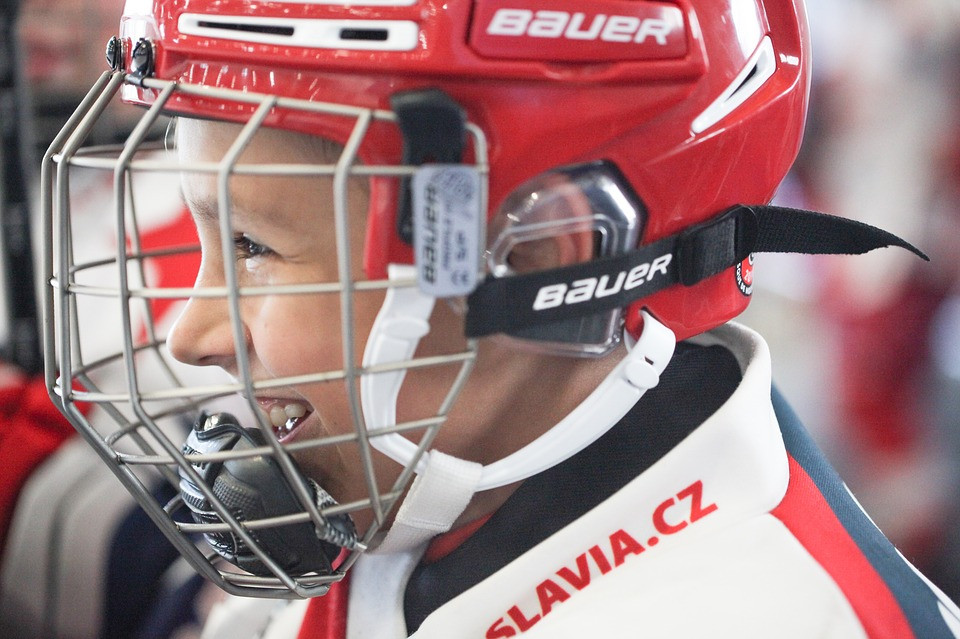 THIS PROGRAM IS POWERED BY
"RECYCLE FOR LIFE"
"A small, but mighty team made up of Gord and Laurie Clayton. Their commitment, professionalism, work ethic and transparency are the pillars of why this program has been, and will continue to be, successful as a key piece to our long term sustainability."
- KIDSPORT-
Get your office, school, event, bottle drive, sport facility and household involved TODAY!! Help a local child enjoy the benefits of sport through the simple collection and donation of your refundable beverage containers!
We have welcomed great new partners in 2021 that include multiple residential donors, new sport facility partners as well as some great new business partners that are thrilled to see their containers going to support local kids and their sporting dreams!!
TRY GYMNASTICS
or FOOTBALL
JOIN INITIATION HOCKEY or ACTIVE START RINGETTE
500 water bottles or 200 large milk jugs
750 juice boxes or 300 two litre pop bottles
75 cases of bottled water or 30 cases of pop
1250 Kool-aid packs or 500 large tomato juice containers
1750 small milk containers or 700 large milk containers
2500 glass containers or 1000 water jugs
4000 pop cans or 1600 four litre plastic milk jugs