Our passion is to bring the KidSport Recycling Program to its greatest potential and assist KidSport Calgary to remove financial barriers to get children off the sidelines - giving them the opportunity to experience the positive benefits of organized sport.
Not only are there day to day benefits to our program, we also see the lasting impact on our youth, schools, and communities.
The Recycle For Life program is fueled by honesty, integrity and commitment.




KidSport Recycling
Bottle Drive Trailer
We collect refundable beverage containers
We achieve this through our pick up service.
This includes residential homes, golf courses, sports facilities, and businesses.
We can help you organize a successful bottle drive!

Ask us today!
We have welcomed great new partners in 2021 that include multiple residential donors, new sport facility partners as well as some great new business partners that are thrilled to see their containers going to support local kids and their sporting dreams!!
The KIDSPORT Calgary recycling program continued to build momentum in 2021. This environmentally conscious and easy to support program allows partners to donate their refundable beverage containers through our "NO COST" pick up service.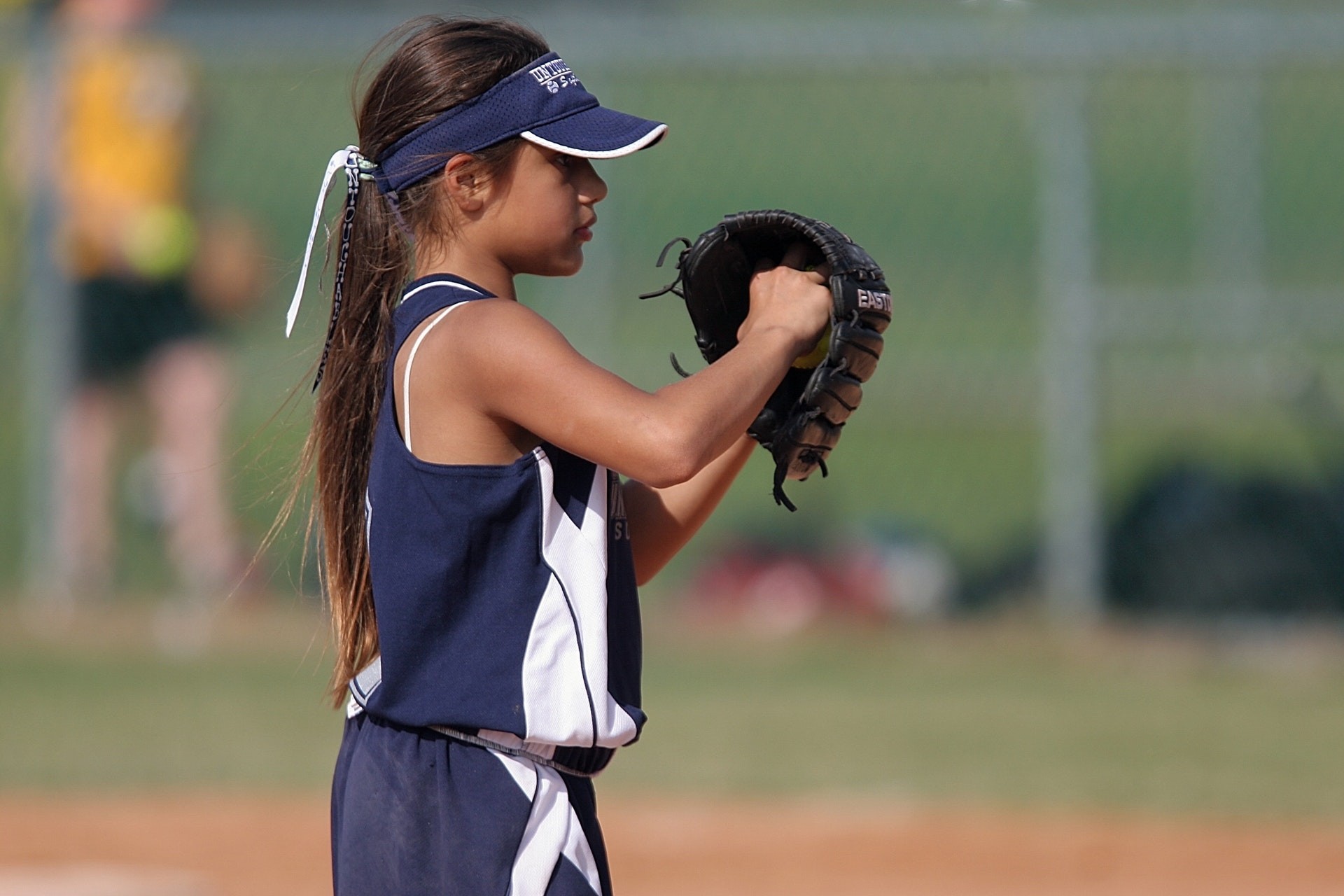 What it Takes for a Child to...
500 water bottles or 200 large milk jugs
750 juice boxes or 300 two litre pop bottles
TRY GYMNASTICS
or FOOTBALL
JOIN INITIATION HOCKEY or ACTIVE START RINGETTE
75 cases of bottled water or 30 cases of pop
1250 Kool-aid packs or 500 large tomato juice containers
1750 small milk containers or 700 large milk containers
2500 glass containers or 1000 water jugs
4000 pop cans or 1600 four litre plastic milk jugs